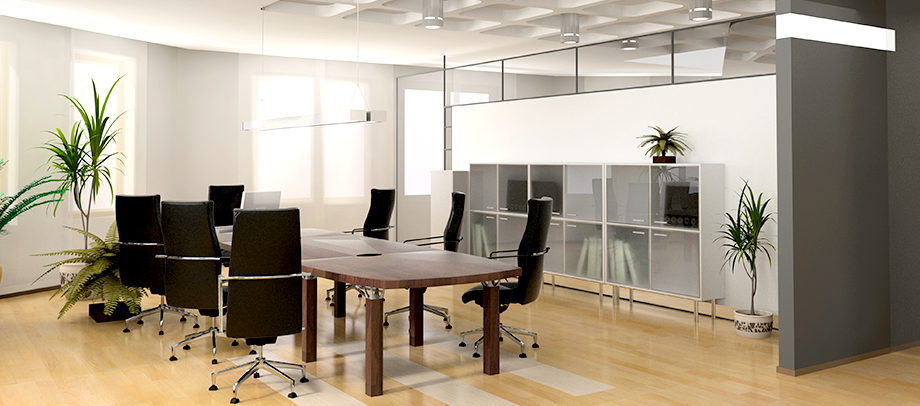 About Aberdeen Management Company, Inc.
You can trust us to help make your decision about where to live a lot easier.
When you want honest information, you can rely on us.
We maintain the highest professional standards for our clients and community.
When we first opened in March of 1990 andour focus area was on a single county. Since that time we have grown exponentially, building an expansive property portfolio and an untold number of happy clients. Currently we provide condominium and homeowner association management expertise and manage some of Southern California's best associations. It pays to have a lifetime of industry experience, knowledge and connections. We put all of these things together to provide our clients the best possible standards of service and professionalism.
Our customer focus to ensure the best possible properties, management and service has given us an excellent reputation with clients, the communities we serve and industry professionals. When you are looking for premiere condominium or homeowner association management, Aberdeen Management Company, Inc. is the right choice for you. For more information please feel free to contact our office in Burbank, CA by phone at 818.563.6115.
We ease the stress of moving and finding and new place to live.